A place in the heart of England, a school in the heart of York, your daughter in the heart of our community.
Community
Talk to Mount girls and they will soon describe The Mount School as their home. For day girls and boarders alike, time at The Mount builds friendships that last into the future. Living as part of a small community helps girls grow to care for others as much as themselves. The small number of boarders allows staff and pupils to get to know each other well and develop a true camaraderie and family atmosphere.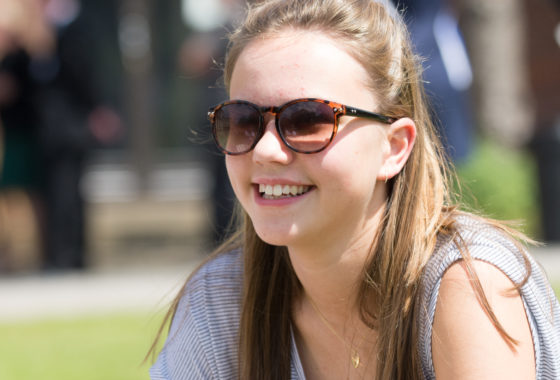 Our Quaker Ethos
The school community is underpinned by Quaker values of simplicity, truth, equality, peace and social justice. Girls develop the confidence to make a difference to our ever changing world. Such values are clear in the close links between home and school, together with the rich layers of one-to-one support for pupils.
Pastoral Excellence
An experienced team of dedicated staff nurture boarders, and encourage them in a Growth Mindset, and to develop the confidence to learn effectively. New girls settle into life at The Mount extraordinarily quickly, and thrive emotionally, academically and socially in the close-knit family atmosphere and camaraderie of the House.
A Diverse Community
Mount girls are part of a vibrant, diverse and tolerant community. We welcome pupils from all faiths and backgrounds into our friendly and multifarious boarding environment. Girls learn to express themselves, confidently voice their opinions, and care for others in a respectful and supportive space.
"It's like family. Everyone is really friendly." – Eleanor (Year 10)
"It feels like home." – Sara (Year 11)
"It's exciting and fun because there are lots of things to do." – Rawya (Year 8)
"A place to learn about different countries and cultures." – Isabel (Year 9)
"Making friends with people who are as just like you!" – Angelica (Sixth Form)
"Boarders views are actively encouraged, and their opinions and concerns are appropriately considered by staff."
"Pupils relish the diversity between each other and learn from it because the school has successfully created an atmosphere where difference are invisible and prejudices are absent."
ISI Inspection 2018